Carey-OK!: Timeless Timely Tunes
Edmonton Fringe Festival
4.5 Stars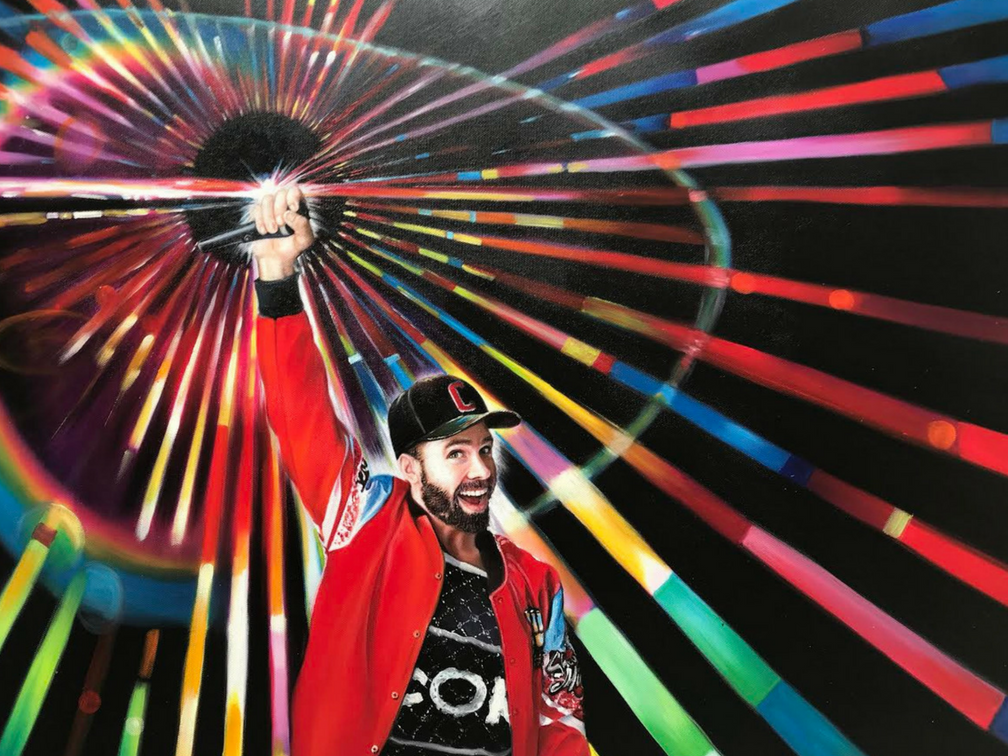 In a festival replete with hard-hitting current dramas and personal monologues about an array of adversities, it is a joy to see a show as exuberant and positive as Carey Wass' Carey-OK: Timeless Timely Tunes.
Wass' music is catchy, and his stories are genuinely interesting. The only criticism I have is that Wass makes the looper work look almost too easy – He is a genius with the looper, and he creates and mixes musical textures with an almost organic ease. Perhaps deconstructing one of the songs to show how it is put together would add yet another layer to this already-interesting show.
Carey Wass is the sort of person we'd all like to have around: Cheerful, charismatic, and with enough energy to keep a mid-afternoon audience enthralled. It's a truly fun show, with a positive message that resonates with all ages. One of the standout hits of this year's festival.