Hits Like A Girl
Winnipeg Fringe Festival
4.5 Stars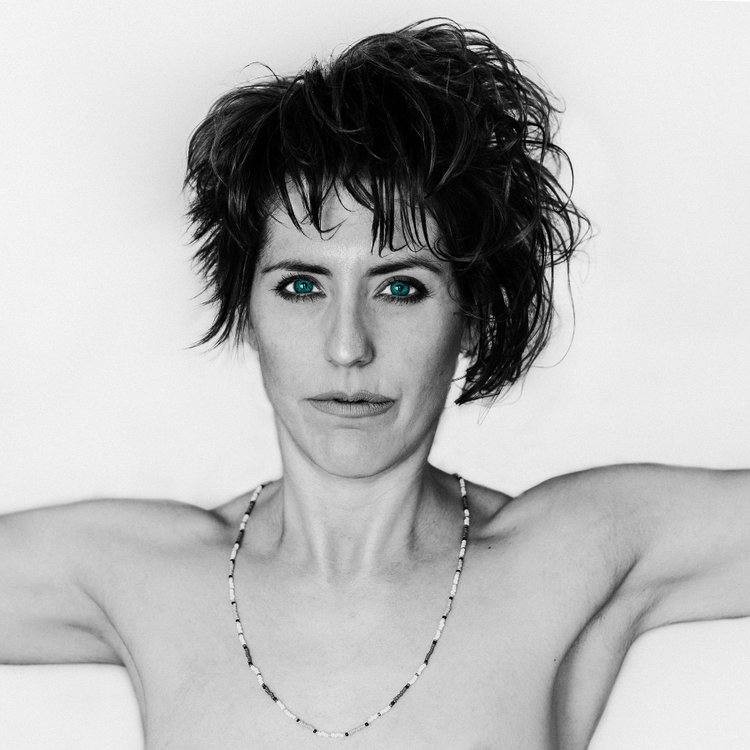 Devon More is a force of nature. Her extensive musical talents, storytelling skills, charisma, and physical energy combine to create a dynamic, enthralling theatrical experience.
This is a personal monologue story (one of dozens at this year's festival), however More's use of music and her physicality (even the costume became a textile metaphor in her narrative) make Hits Like a Girl far more than merely a confessional piece of theatre.
More kept the audience mesmerized throughout, and delivered an intense and thought-provoking performance, in a show which will surely be one of the highlights of this year's festival.